about
established in 2017, 42 GUITARS is your source for used & vintage guitars, basses & effects that you might overlook but are still great sounding instruments, with tons of tone, character and an unique touch on their own.

as passionate musicians and gearheads, we'd like to share our passion & provide you with cool gear that comes off the beaten path.
we love and play rock'n'roll and we have a passion for well used & vintage instruments as well as effect pedals. beeing more of the unconventional kind we're into the less known brands & models. which dosn't mean that we won't offer the beloved and well known brands & models in our shop.

feel free to contact us for any question you might have, we're glad to welcome you in our shop.....

our team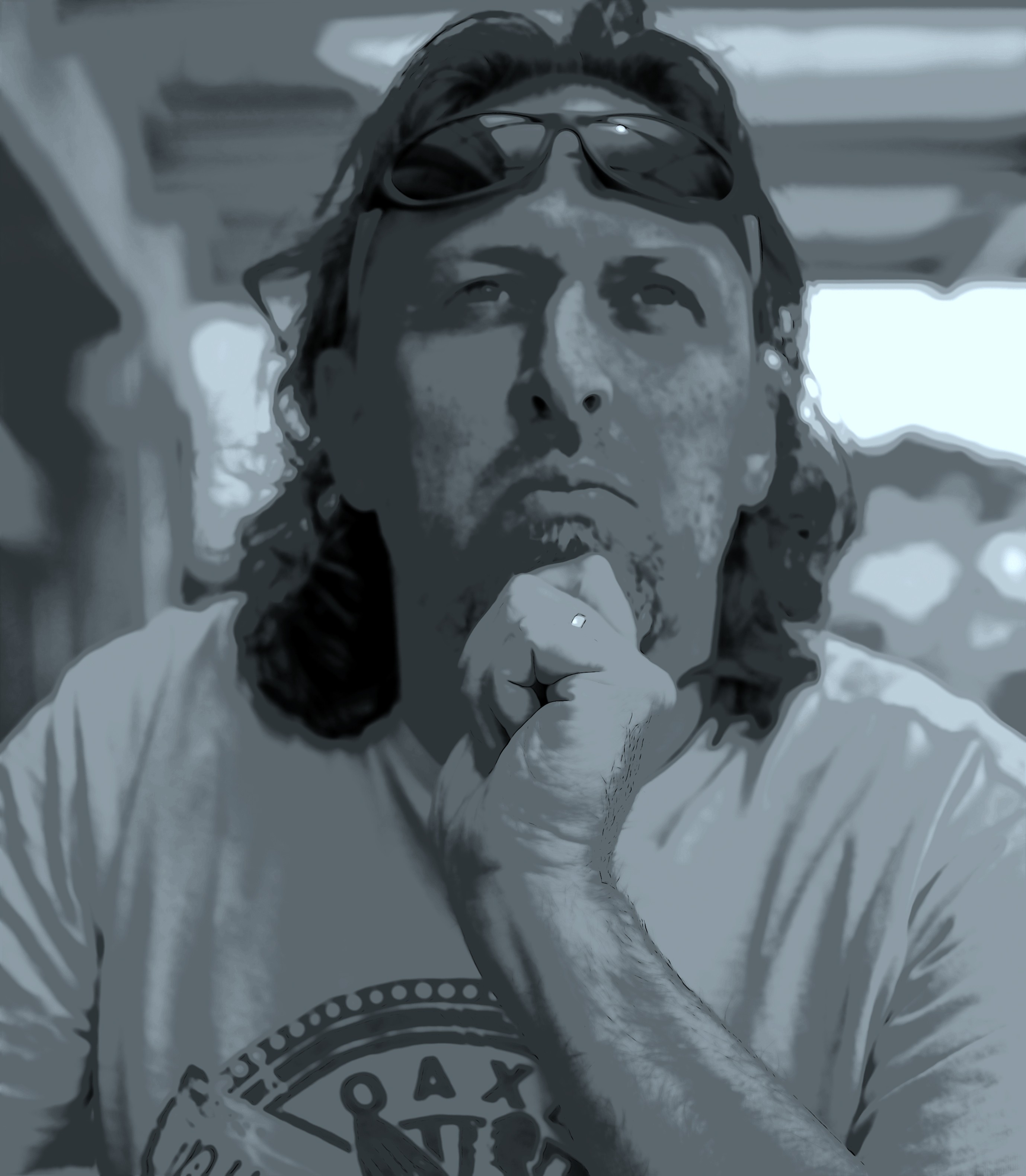 roland messmer
roland messmer
position owner
what's to know gearhead, passionate guitar & bass player. as a long time passionate musician Roland has decided to establish 42 GUITARS in order to provide musicians and collectors with affordable used & vinatge gear. he strongly beliefes that gear must be played not stuffed away.
elisa messmer
position backoffice, web design, product photography and bookkeeping
what's to know best wife in the world, she keeps everything going